With over 100 years of combined legal experience, Fancher & Neblett features attorneys with extensive backgrounds in insurance defense and fills a need for experienced trial attorneys in Central and South Texas. Our practice is marked by our ability to provide sophisticated, efficient, and proven legal counsel to nationwide clients in complex litigation that arises in Texas.
Fancher & Neblett has represented a diverse range of clients in insurance, real estate and construction, industry and manufacturing, financial, healthcare, government and private corporations. Our firm provides a strong defense against claims and allegations of professional malpractice, negligence, and other critical matters. Our efficient, aggressive expertise is the hallmark of our firm and our strength. Our clients recognize the quality of our representation and reputation for thorough and detailed case preparation including mediation, arbitration, trial and all post-trial matters.
Our familiarity with the Central and South Texas regions, including familiarity with the counties, judges, and court systems throughout, makes our firm a true asset to out-of-state clients involved in disputes in Texas.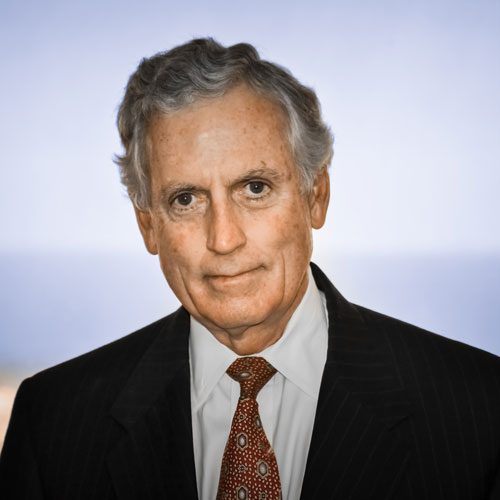 Rick Fancher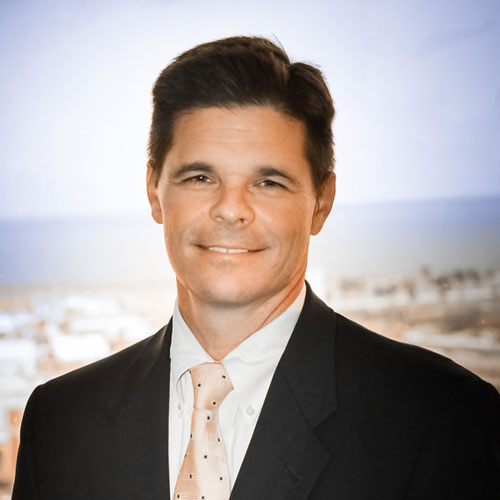 David Neblett
Our legal energies and resources are focused entirely on advocating for our clients in the following practice areas:
Civil and Commercial Trial Services
Our insurance defense attorneys represent nationwide insurance companies, national medical companies…

Read More
Dispute Resolution
The attorneys of Fancher & Neblett are recognized for their mediation expertise. Many of our cases…

Read More
Litigation Services
Using state-of-the art technology, cost-conscious methods, and timely services, we seek favorable…

Read More
Legal Counsel
We provide aggressive defense representation for business professionals and companies in matters involving…

Read More
We have the experience and expertise to address insurance defense matters of all types.
Contact an attorney from Fancher & Neblett to arrange a consultation at 361-884-8777.